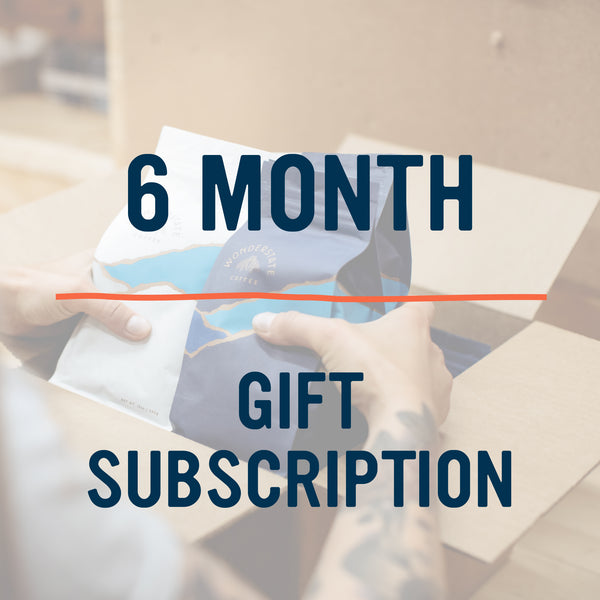 $141.00
If you're looking for the perfect gift for the coffee lover in your life, not much can top giving them the coffee they love, delivered right to their door.
Choose the size, blend and grind you would like to send, and we'll deliver it once a month for 6 months.
Please note: Subscription prices vary depending upon what size and blend you choose. Your form of payment will be charged one time for all 6 months upfront and includes shipping.